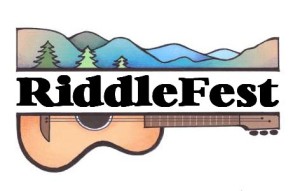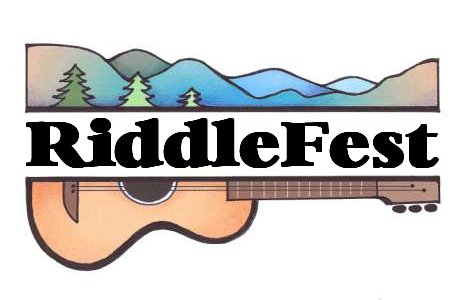 The RiddleFest happens annually and is a tribute to the music of Burnsville native, Lesley Riddle. Lesley made a significant contribution to the development of early country music through his association with the Carter Family. Local musicians and members of both the Carter Family and Lesley's family gather on this date to perform songs associated with Lesley and the Carters and to reflect on the life and times of these major cultural figures.
Well known folk musician, Mike Seeger, discovered, interviewed and recorded Lesley Riddle over a fifteen year period. His interest and support of the efforts to gain recognition for Riddle were evident when he drove to both the 2008 and 2009 RiddleFests from his home in northern Virginia and performed free of charge. Sadly, Mike succumbed to cancer in August 2009. His support and dedication to gaining recognition for Lesley Riddle's contribution to our musical heritage will be deeply missed; we have truly lost a dear friend.
The annual RiddleFest has proved to be very popular, with standing room only crowds. Announcements of the lineup of performers for this year's RiddleFest and ticket information will be available on the TVG web site once plans are finalized.
RIDDLEFEST 2023
October 21, 2023 featuring JONTAVIOUS WILLIS